Be watchful, stand firm in the faith, act like men, be strong.
Men's Ministry exists to encourage men to stand firm in their faith and be leaders in their families.
Outings
Projects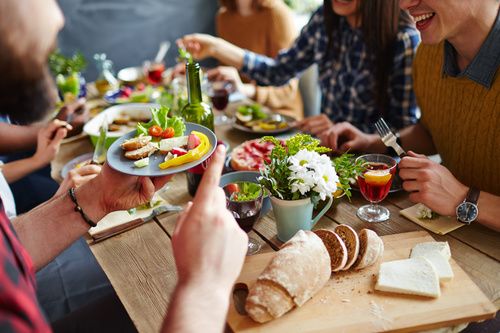 Men's Prayer Breakfast
Starting this fall, we will be going through 33 The Series, a multi-volume video series that gives men a vision for manhood as modeled by Jesus in his 33 years on earth. Stay tuned for more details!
We'd love to hear from you. Fill out the form below to get started.