Jesus said, "Let the little children come to me..."
Welcome to KCC Kids! We have an exciting children's program that engages kids in Knowing God, Growing in Truth and Serving Others. Our dedicated Children's Ministry Team provides a safe and nurturing environment while teaching Biblical truths.
Our Curriculum,
The Gospel Project
, by LifeWay, takes a chronological sweep through the Bible while maintaining the bigger picture of Christ's presence throughout the Old and New Testament lessons. All our kids from preschool age through 5th grade will enjoy watching video Bible lessons, playing games and engaging in activities that teach about the Christ Connection.
Currently, the children are studying through the Life of Christ.
Nursery: 0-3 year olds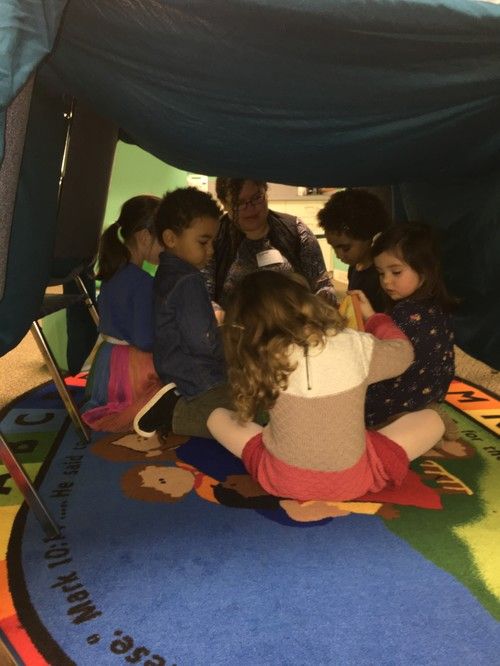 Preschool: 3 years old to Kindergarten
Primary: 1-5 grades
Resources and Recommendations
Hi parents! Here are some resources to help you and your kids grow closer together while focusing on Jesus.
Try out these devotions for kids!
My ABC Bible Verses: Hiding God's Word in Little Hearts by Susan Hunt and Yvette Banek
Indescribable: 100 Devotions For Kids About God and Science by Louie Giglio
My Big Book of 5-Minute Devotions by Pamela Kennedy
The Action Bible: God's Redemptive Story (Action Bible Series) by Sergio Cariello
Children's Church and nursery start after worship singing.
Questions? We'd love to hear from you! Fill out the form below to get started.